Tennessee Tiny Homes and Tiny Happy Homes are construction companies that build quality tiny homes on wheels which are classified at travel trailers (RVs). Tennessee Tiny Homes is based out of Collierville, Tennessee which is just outside of Memphis. Tiny Happy Homes is their nationwide sister company.  Tennessee Tiny Homes is an RVIA Certified manufacturer. This certification comes with a ton of inspections making sure each home they build meets safety standards and is ready for the road and a lifetime of living simple and happy!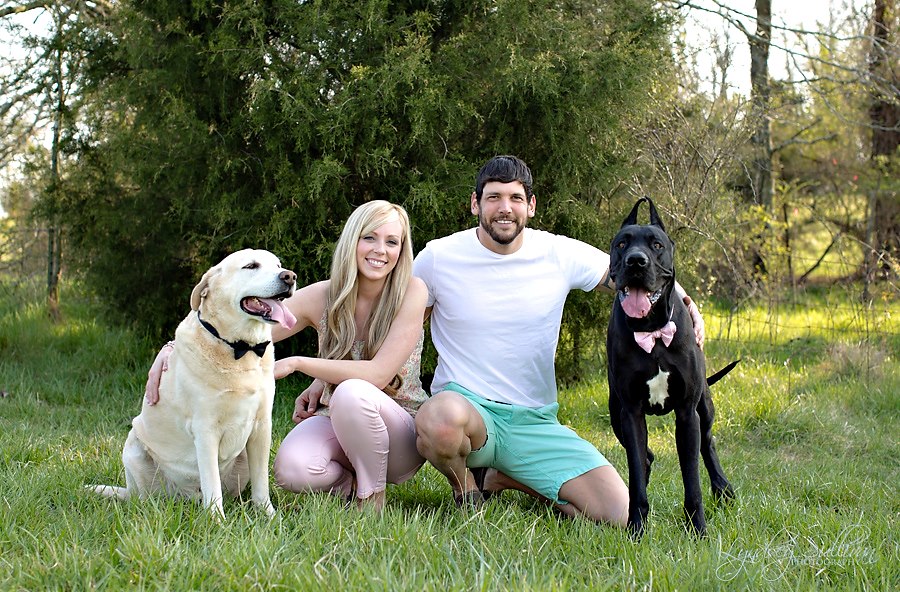 Joe and Kristen Everson are the owners and operators of Tennessee Tiny Homes and Tiny Happy Homes. Tennessee Tiny Homes was started in 2011 after Joe's nieces gave him a tour of their tiny playhouse in their backyard. Once he started researching tiny living, he quickly found that there was this whole movement going on out West, and realized there was a need for it closer to home. After building their 7th tiny home, they noticed their customers weren't just coming from the South! This is why they created the sister company, Tiny Happy Homes.
Joe, Kristen, and the rest of the team pride themselves on their attention to detail and truly caring about their customers, making sure each and every one is 100% happy with their home. Their ultimate goal is to create the Tennessee Tiny Home of your dreams!