The most important thing in a person's daily life is their home. Your home is your private space, where you can feel as relaxed as you like. Everyone wants their home to feel the most comfortable. Home improvement is a great investment to keep your house in top condition and increase the property's value. It is a wise investment that pays dividends.
You should consider the cost of home improvements before you begin any work. These are some ways to increase the value and comfort of your house.
Prioritizing rooms:
You should create a priority list when you're creating a home improvement plan for this year. This will allow you to focus on the most important rooms and increase the property's value. The priority list should include bedrooms, bathrooms, and kitchens. You should design your bedroom to provide comfort. Use items such as an extra-deep fitted sheet to make your bed as comfortable as possible. It is a popular trend in this year's design trends to modernize rooms.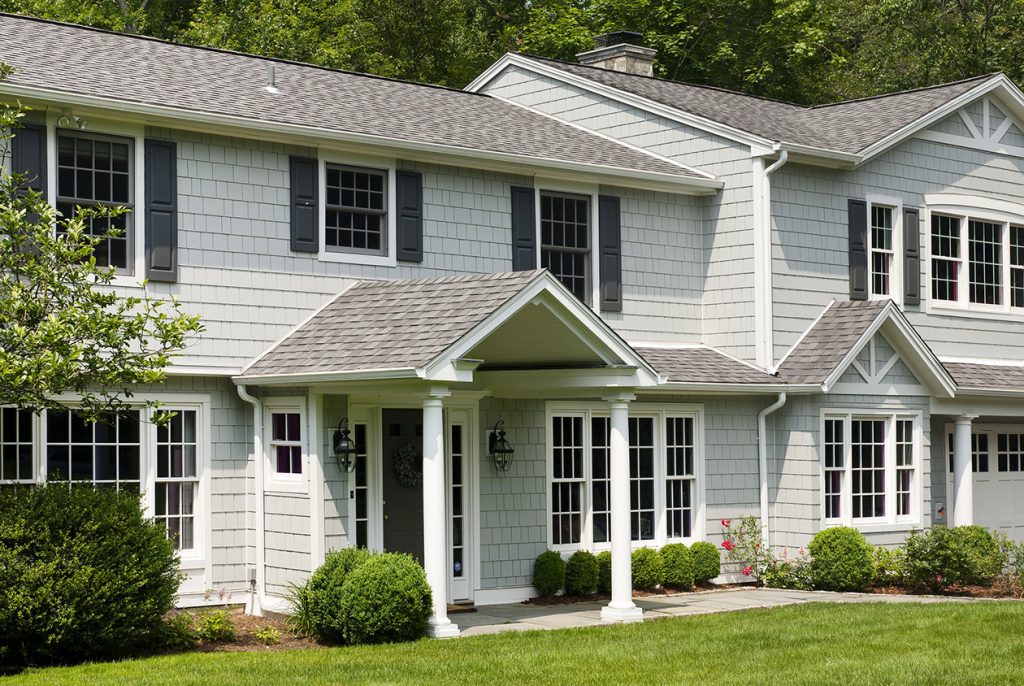 Make sure to update the essential items in these rooms, such as bath towels and fixtures for bathrooms, countertops for kitchens, and bedding for bedrooms, so you have a beautiful place where you can relax.
Adding smart-home technologies:
As technology continues to improve, the popularity of smart homes is growing. Homeowners are concerned about safety and security. There are many home technology solutions that can help. Home improvements should include enhancing the security of your home. A well-designed and centrally managed smart security network can also help increase the property's market value. You can also read about 5 Golden Rules for a White Kitchen Decoration by visiting https://tinyhappyhomes.com/5-golden-rules-for-a-white-kitchen-decoration/
Enhancing energy efficiency with
Energy efficiency is becoming more popular as people realize its benefits of it. It helps to keep your electricity bills under control. Because it's affordable, the popularity of energy-efficient house designs is growing. You don't have to do a lot of work to make your house more energy-efficient. To make your house more energy-efficient, you don't always have to use solar panels. It is possible to make small changes such as upgrading your windows, doors, and insulation. This can help reduce the energy cost.
Increasing curb appeal
When it comes to home improvements, the exterior of your house should be as important as the interior. You should improve the curb appeal of your house this year. A house's curb appeal can make a big difference in its appearance. This is a great way to increase the property's market value. People will always be drawn to homes with beautiful fronts. To make your curb appeal, you can plant flower pots or trees. However, the plants must be kept in good condition and not let loose.